Message from the Chairperson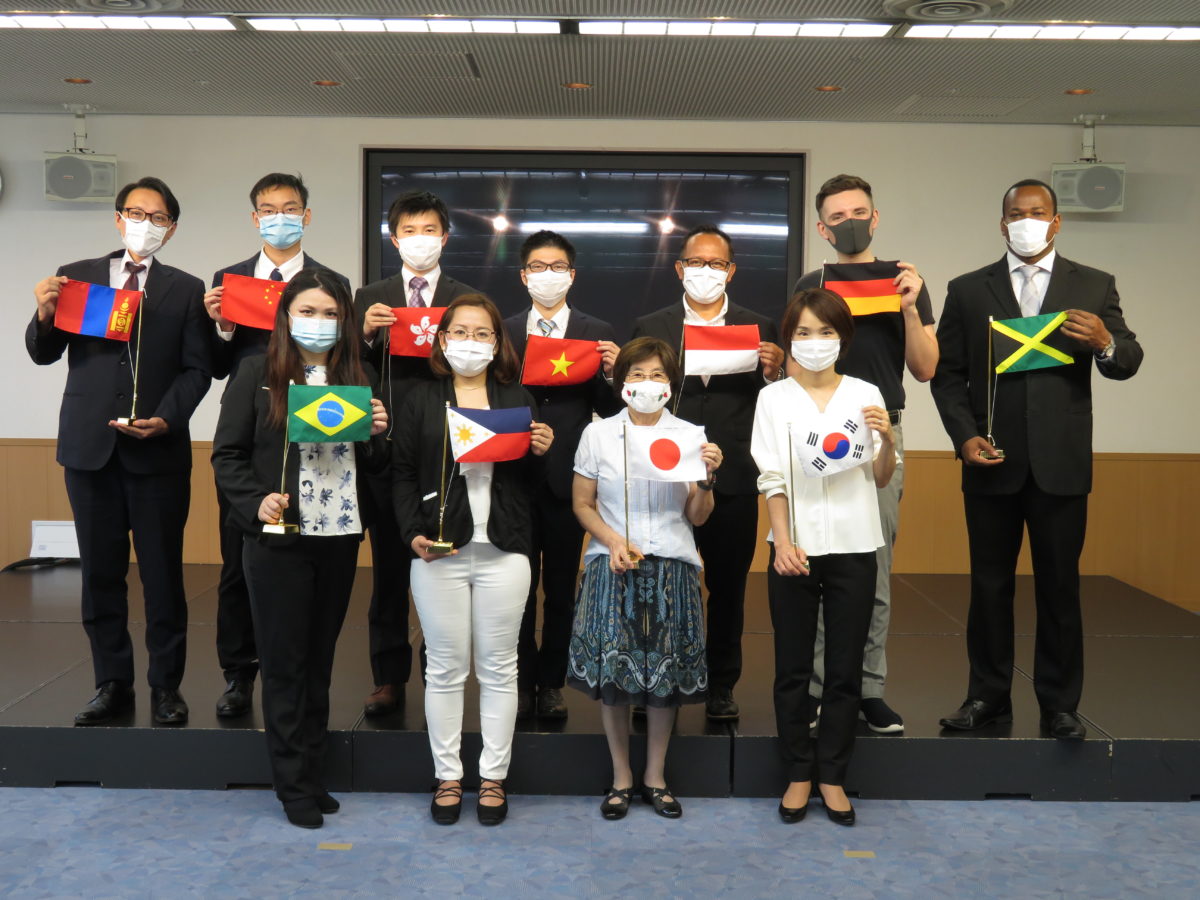 Dear friends, what comes to mind when you think of 'internationalization'?
You may imagine scenes of people from different countries coming together. You may also envision that the languages and customs differ and that all are human beings, having our own families to care for and nurture. TIA provides many kinds of international experiences to broaden our scope of internationalization, in collaboration with the City of Toyota, co-operating entities, and volunteers. For example, TIA accommodates/accepts homestay requests, plans international events to help our citizens to make new friends from different cultural backgrounds, in an effort to broaden our horizons. We also plan and conduct seminars and workshops to foster understanding and respect for each other's countries.
Now, more than 17,000 foreign nationals from about 70 countries call this city home. TIA is working closely with our citizens to forge a multicultural symbiosis, aiming to create a more livable and friendly city for both Japanese and foreigners alike, and a city that is open to the world. We appreciate your cooperation, in advance, in creating a more exciting and brighter international city.
Toyota International Association  Chairperson Toyoda Akiko