Hatake (Gardening) Project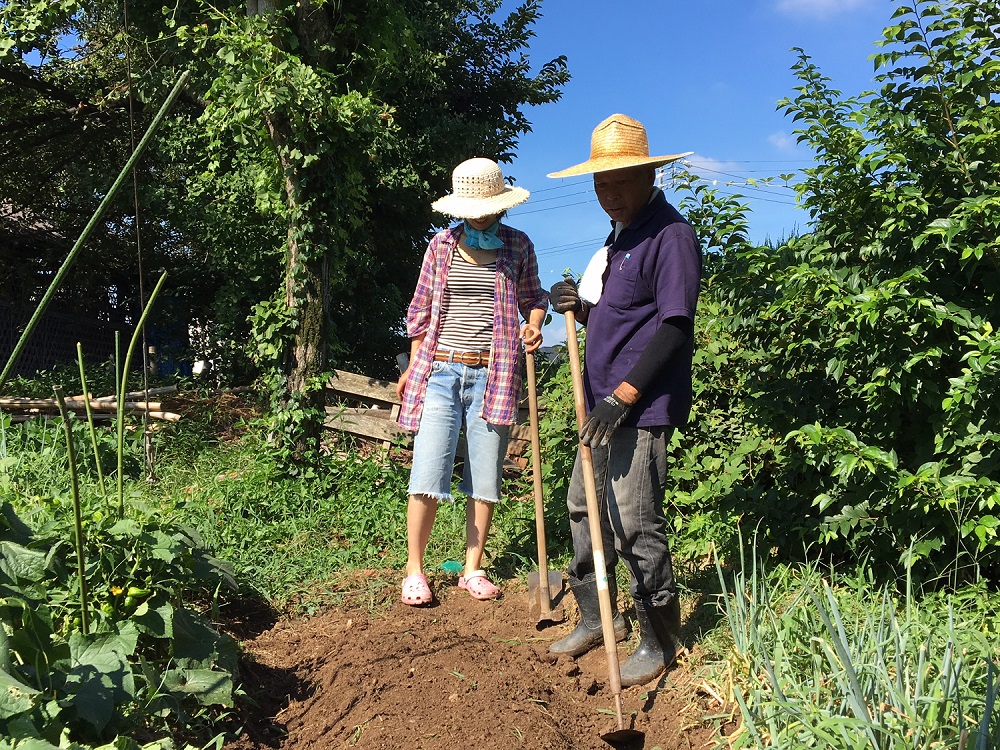 Event period

Anytime, any day (at your own leisure) when ASTE is open.
ASTE is open from Monday to Saturday.
Please note that the facility is closed during the year-end and New Year's holidays.


Event hours

8:30a.m. - 5:15p.m.

Event place

ASTE

Contents

Let's enjoy growing a variety of vegetables and fruits!

Application

To apply, please call us at: 0565-33-5931. Don't forget to give us your name, the number of participants, and your contact information.

Access

A 15-minute walk from the Meitetsu Takemura Station

Fee

500 yen / person (annual volunteer registration fee at ASTE)

Notes

Please wear clothes you don't mind getting dirty and bring your own work gloves and plastic bags for your harvest from the garden (we have the necessary tools for gardening).
Please contact TIA if you have any questions.
Event place
ASTE (43 Honryu Hommachi Toyota-shi)