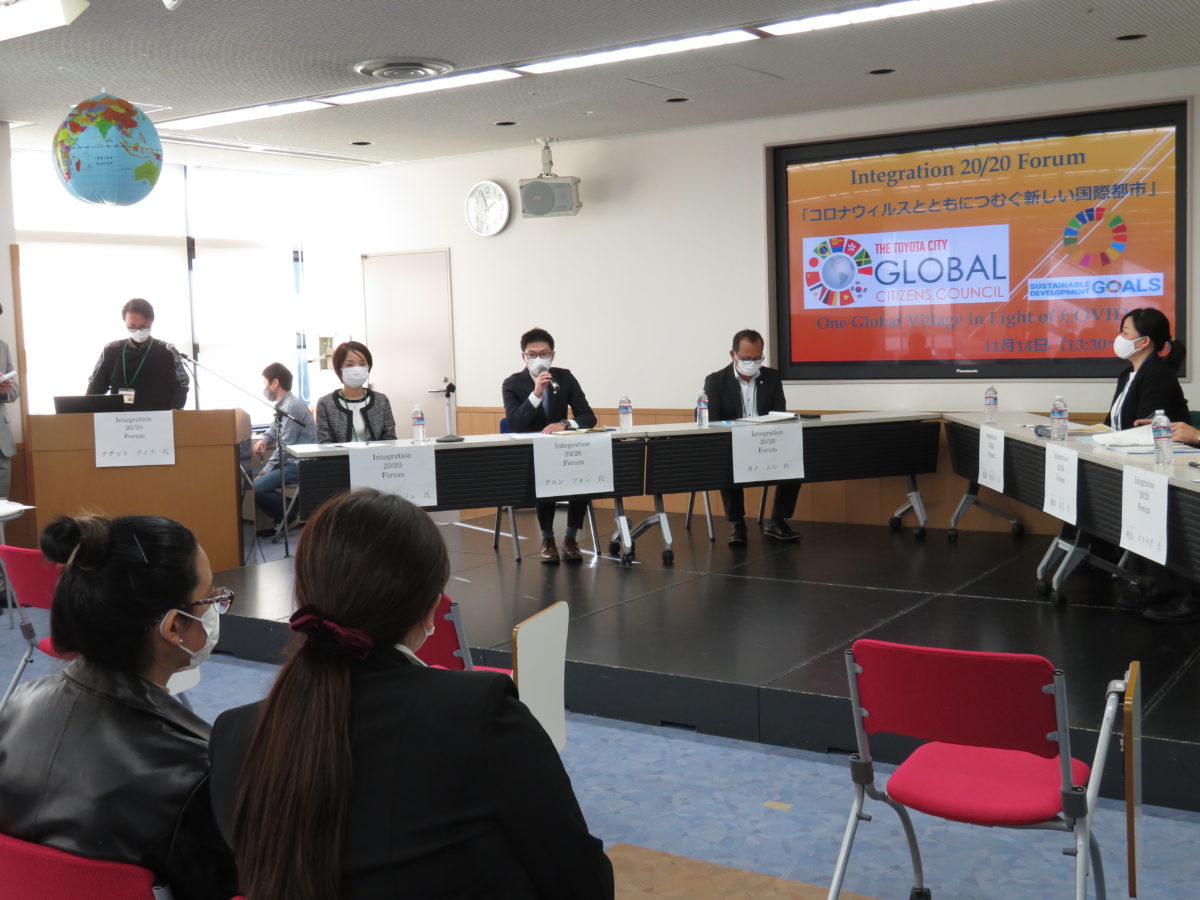 Global Citizens Council "Integration 20/20 Forum" A new international city with coronavirus " : We discussed what we can do to support
the people living in Toyota City.
E-IFF English salon "G'day from downunder": Australian instructor introduced folk music, slang, and history, etc. in English.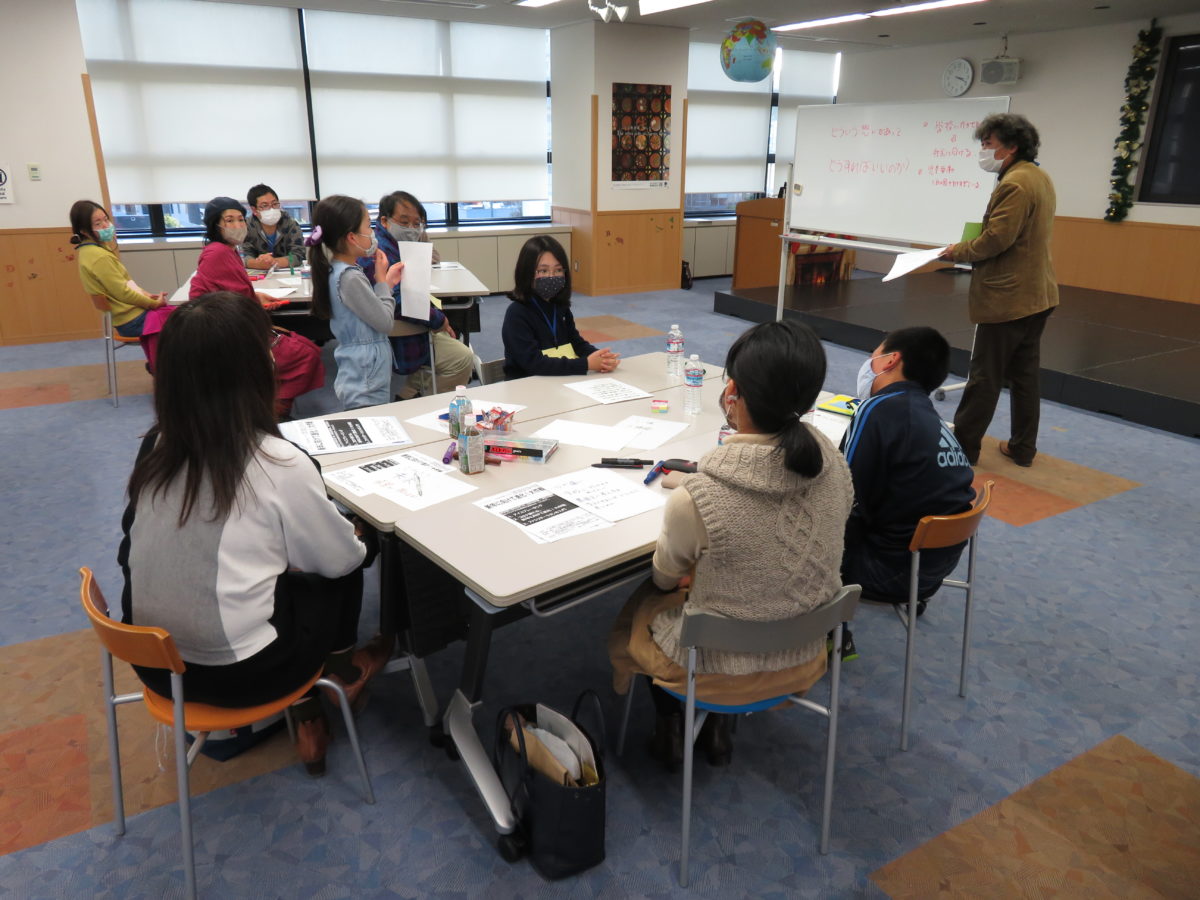 TIA International Understanding Seminar "Happiness to Protect with Chocolate": We took up the issue of child labor from the chocolate manufacturing process and discussed it in a group work.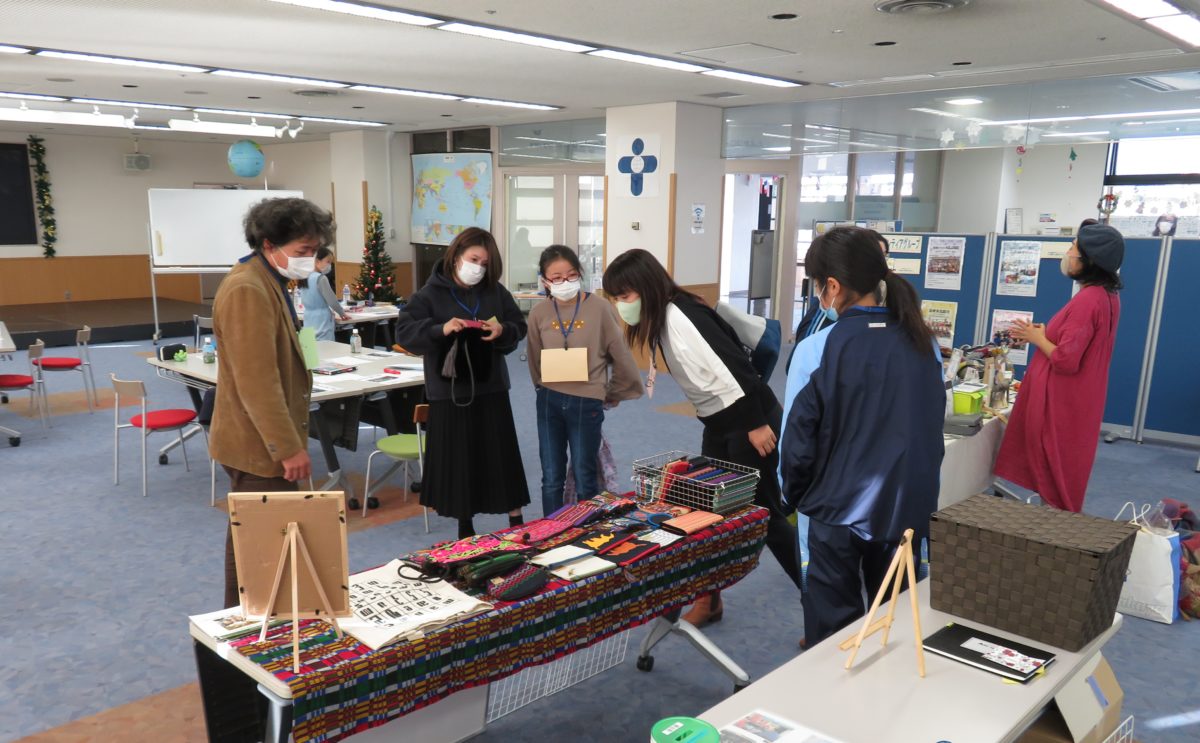 Child Needs Home "Participating in an International Understanding Seminar": Introduced goods made in Myanmar and informed the seminar participants of the current situation of children in Myanmar.
TIA "TSUNAGARU NIHONGO, Connecting Japanese": As a summary of all 10 class activities, we held a "Final Presentation" to express the Japanese we learned.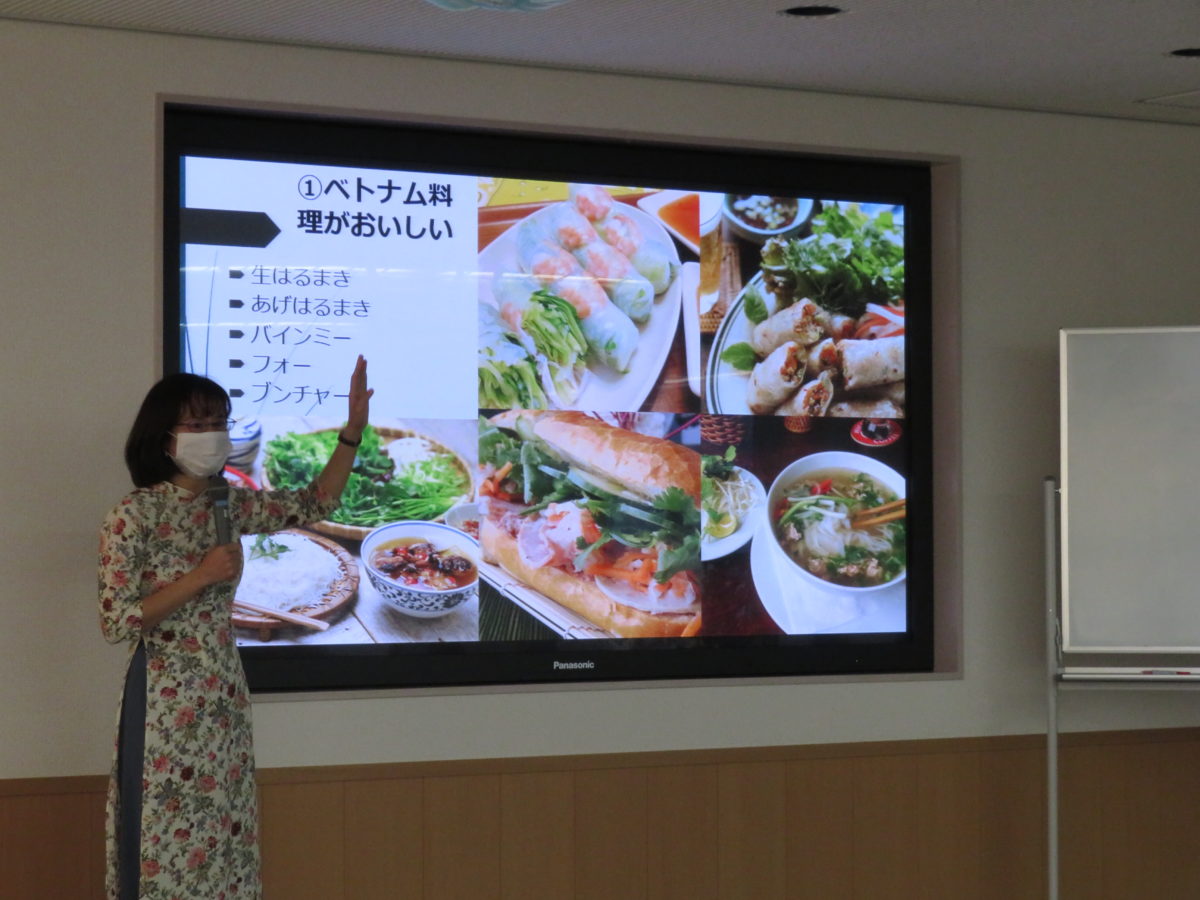 TIA Kid's International Club "Vietnam": Kids learned about culture and commonalities between Japan and Vietnam from a instructor from Vietnam.
NEWS
2020/11/25

2020/11/27

2020/11/27

2020/04/15