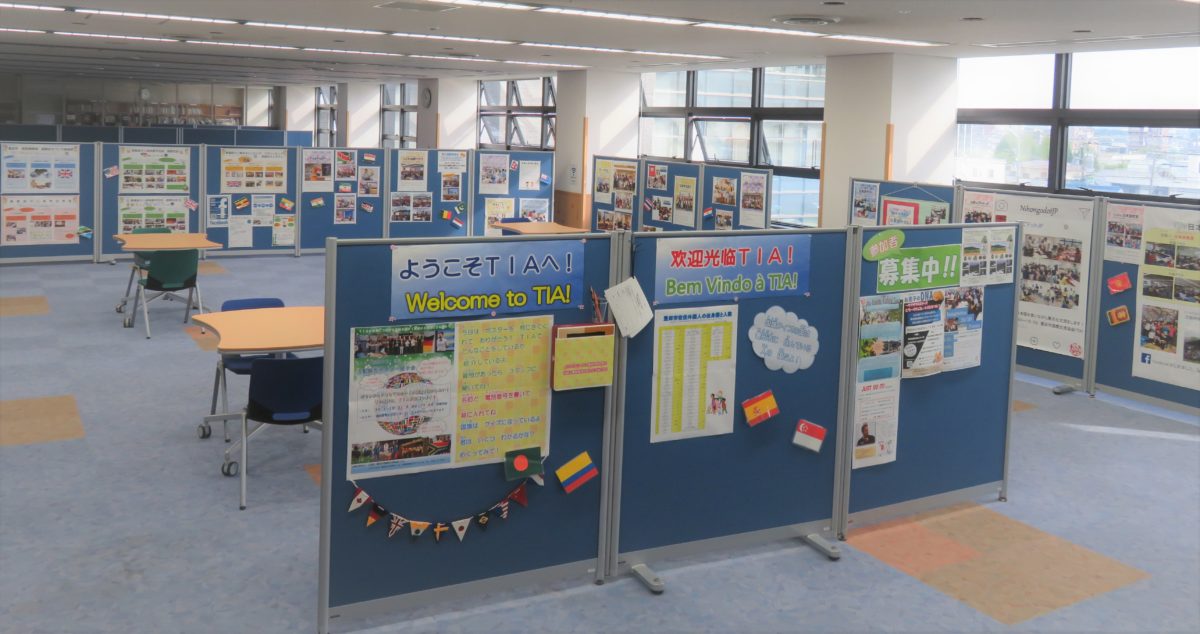 ">
The TIA "International Day" Monthly Activity Report Poster Exhibition is taking place from October 1st to 31st! No reservation, or admission fee is required. Please feel free to come and browse.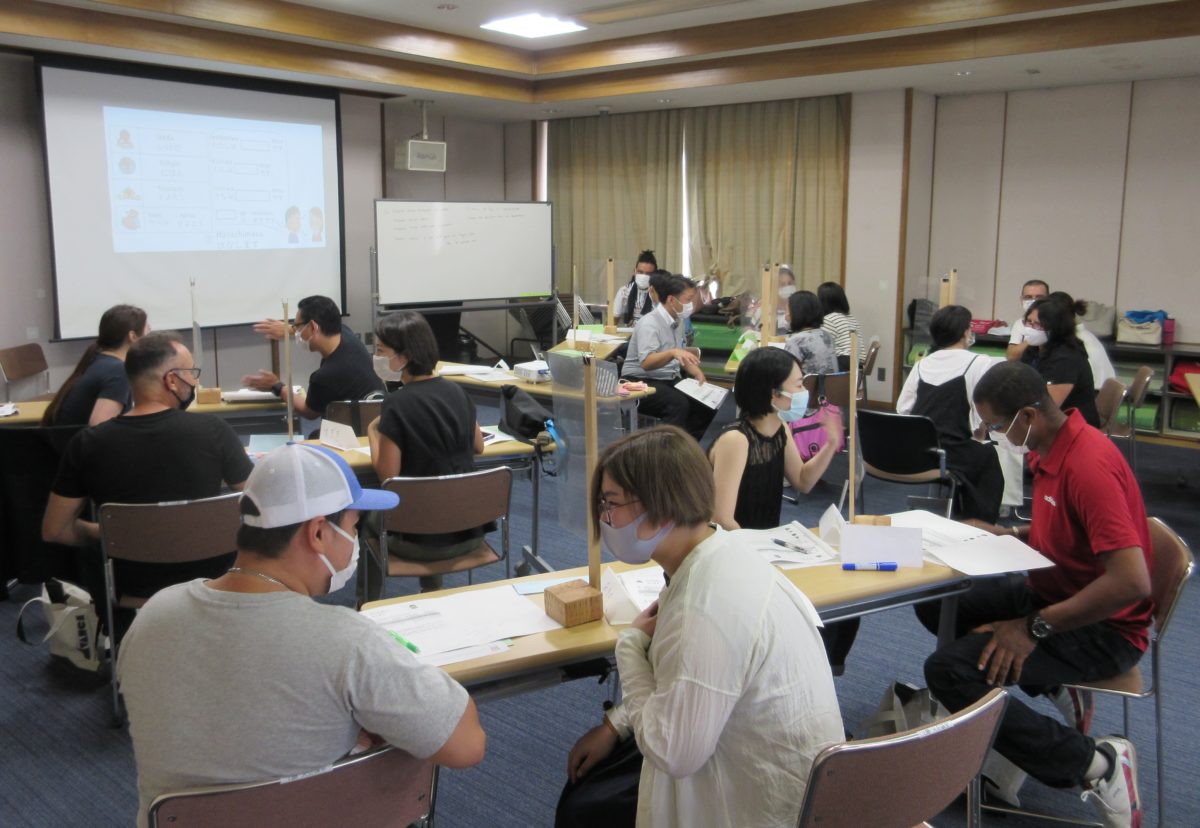 The Avance Japanese Language Class at Suenohara Exchange Center: We hold a Japanese language class for people who are hardly able to speak the language.
National Day: Hong Kong. A lecturer, who is an active member of the Toyota City Global Citizens Council, introduced the history, culture, economic development, etc. of his homeland in English.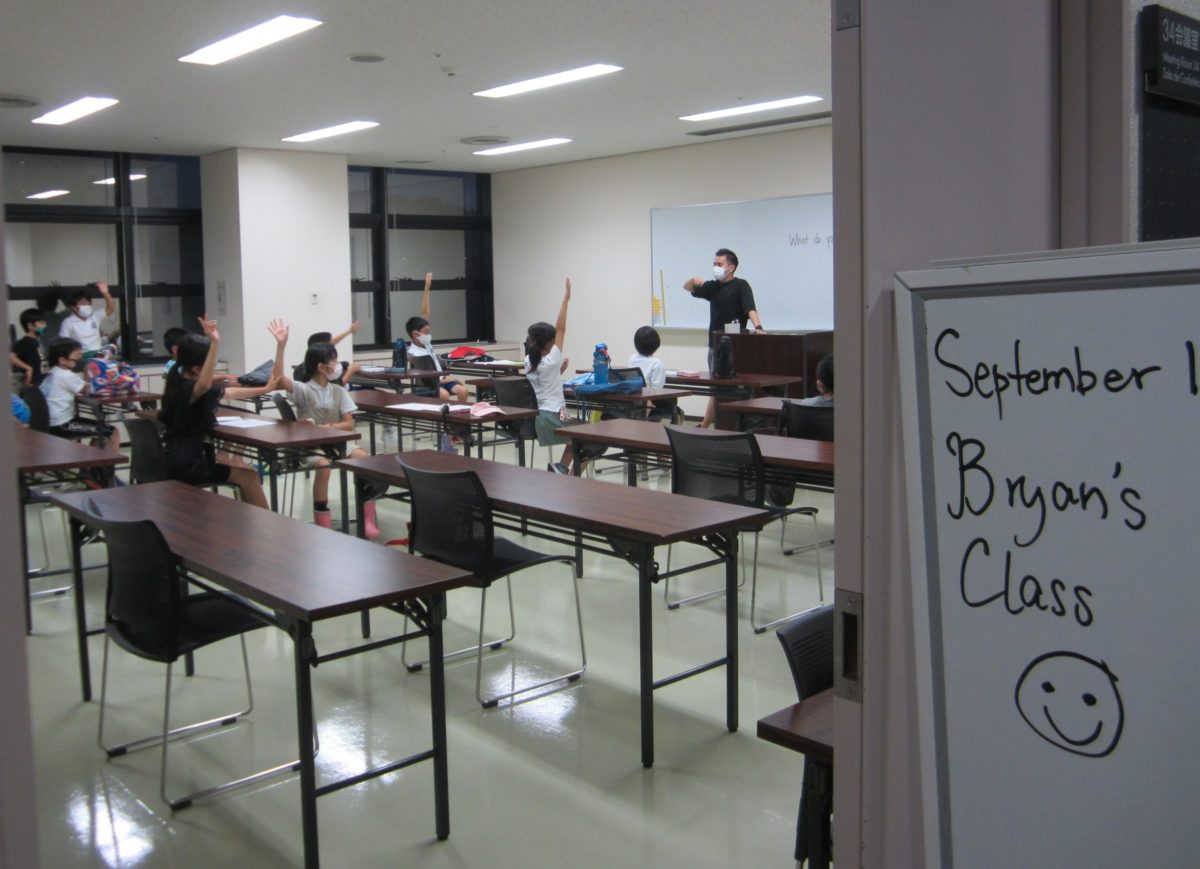 The English Language Retention Program. Everyone is actively participating in the class.