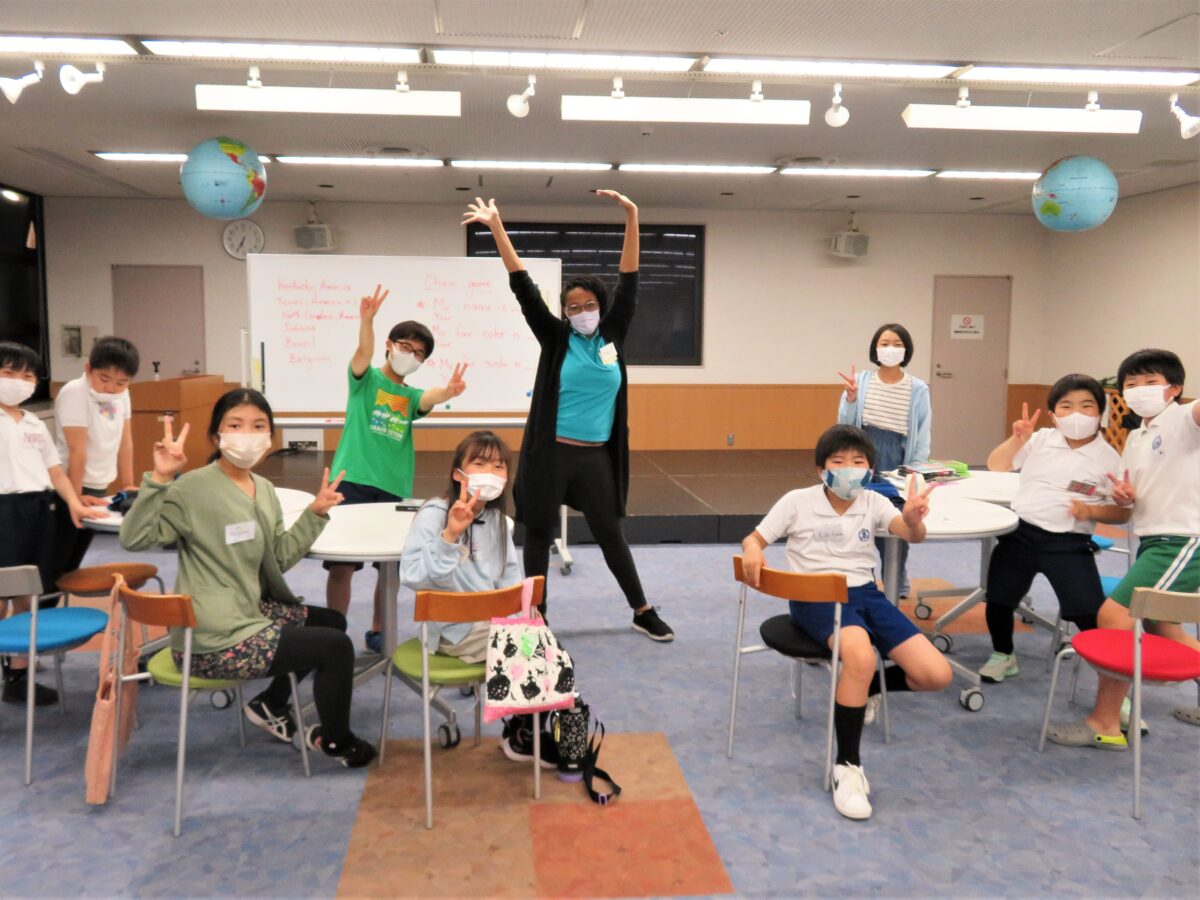 May 13th: Returnee English Group activity begins: A new TIA volunteer group has been established to provide English retention activities for elementary school students who have returned to their home countries.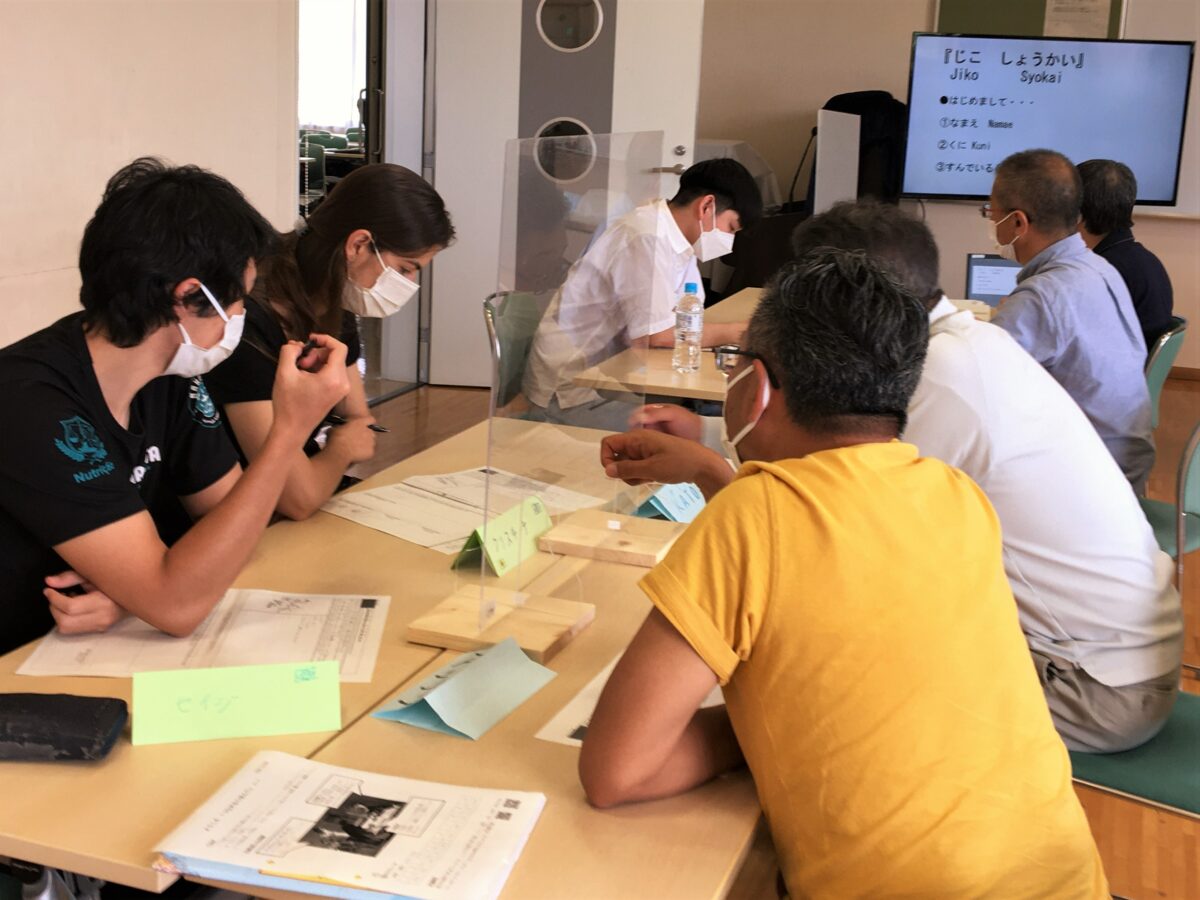 May 14th:Tsunagaru Nihongo open: Foreign students and Japanese volunteers living in the Homi area interact with each other through Japanese language study.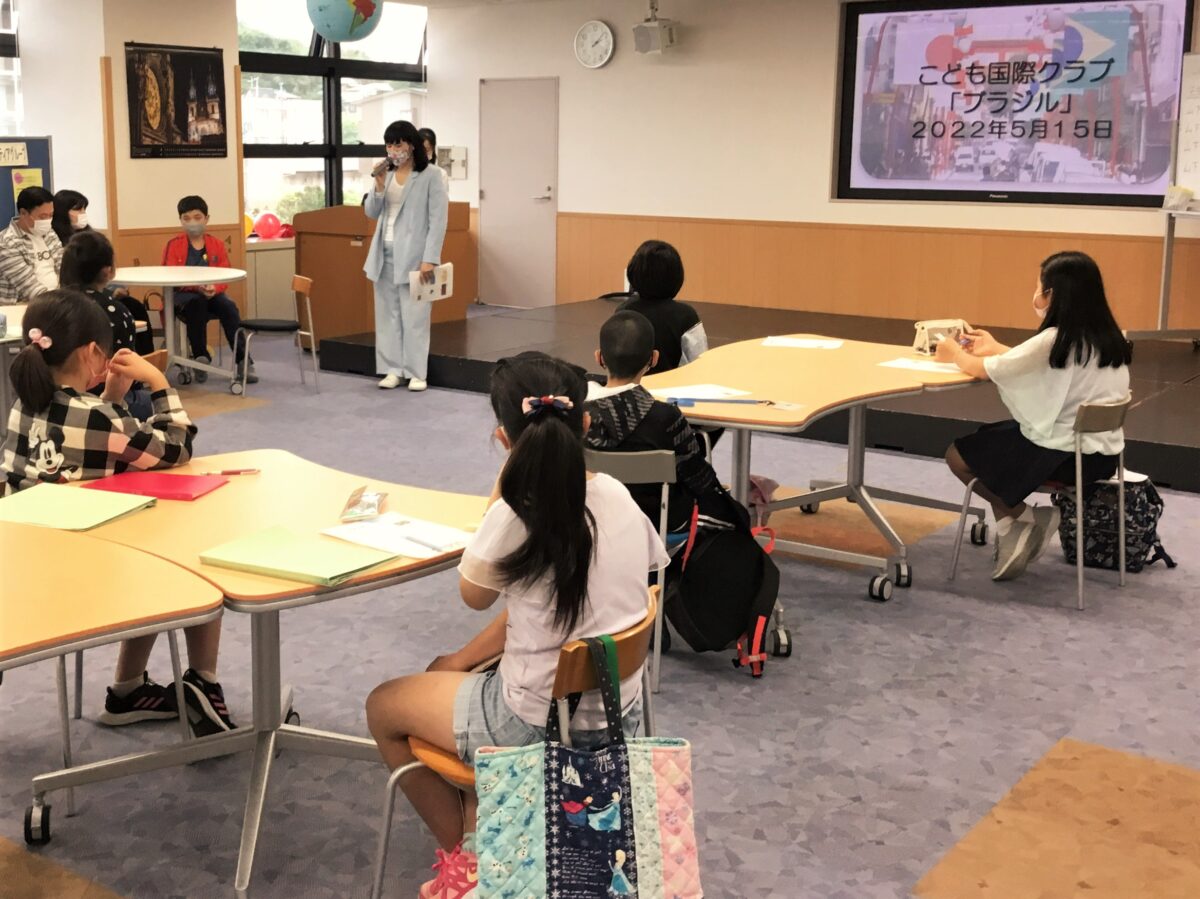 May 15th: Kids Global Club "Brazil": Participants learned about Brazilian food culture and the history of Japanese immigrants, and also experienced playing with a ball.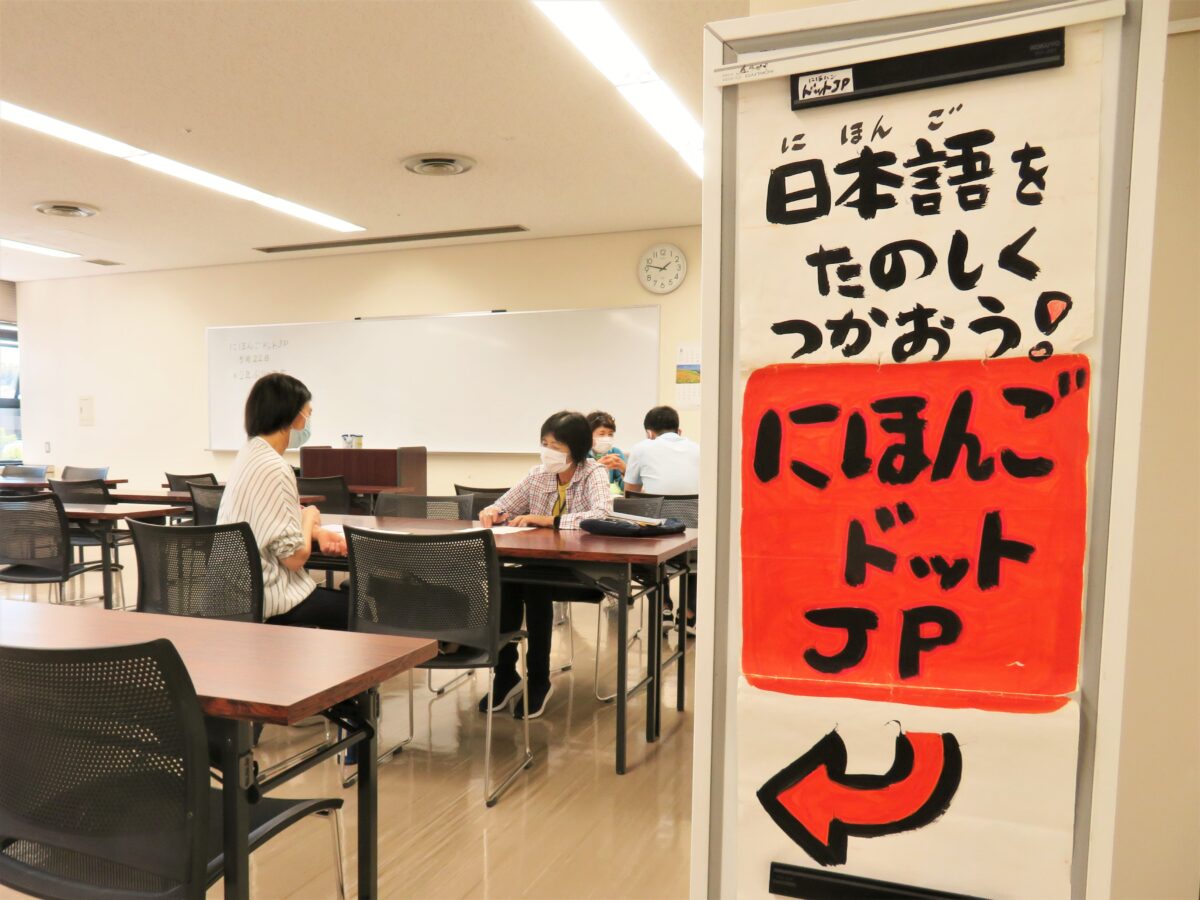 May 22nd: Nihongo Dot JP open: Nihongo Dot JP resumed its classes after an interval of almost 2 years, where you can communicate with volunteers in Japanese!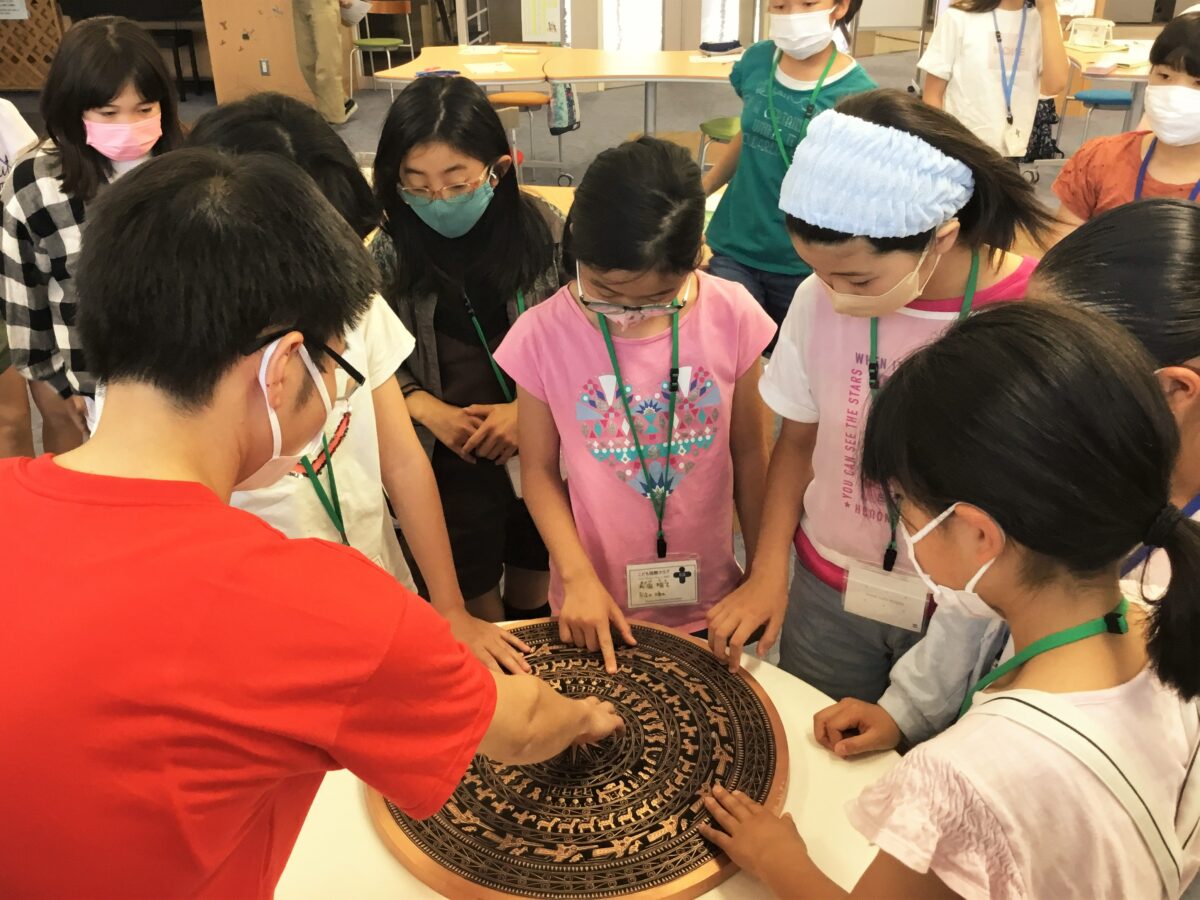 May 29th: Kids Global Club "Vietnam": Participants learned about various aspects of Vietnamese culture, including events, meals, elementary school life, and children's games.