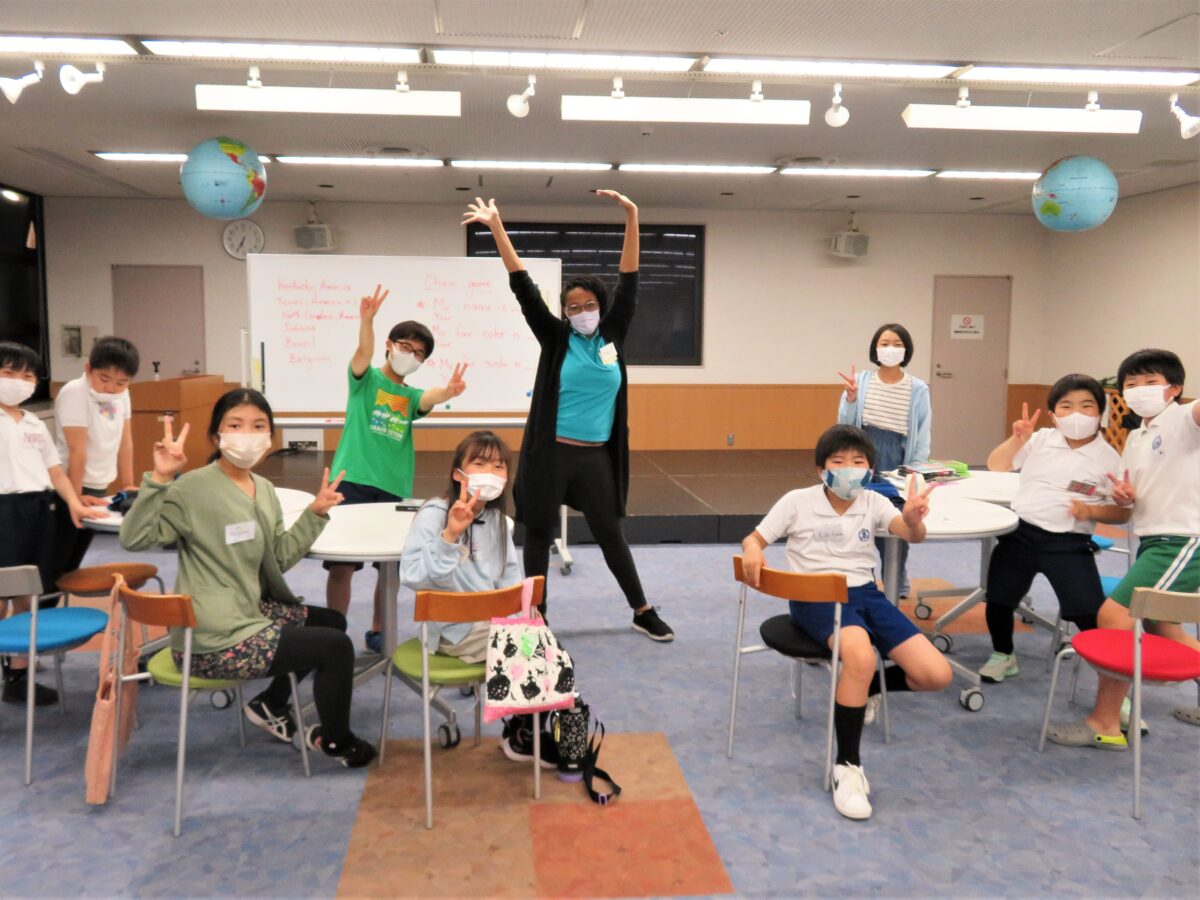 May 13th: Returnee English Group activity begins: A new TIA volunteer group has been established to provide English retention activities for elementary school students who have returned to their home countries.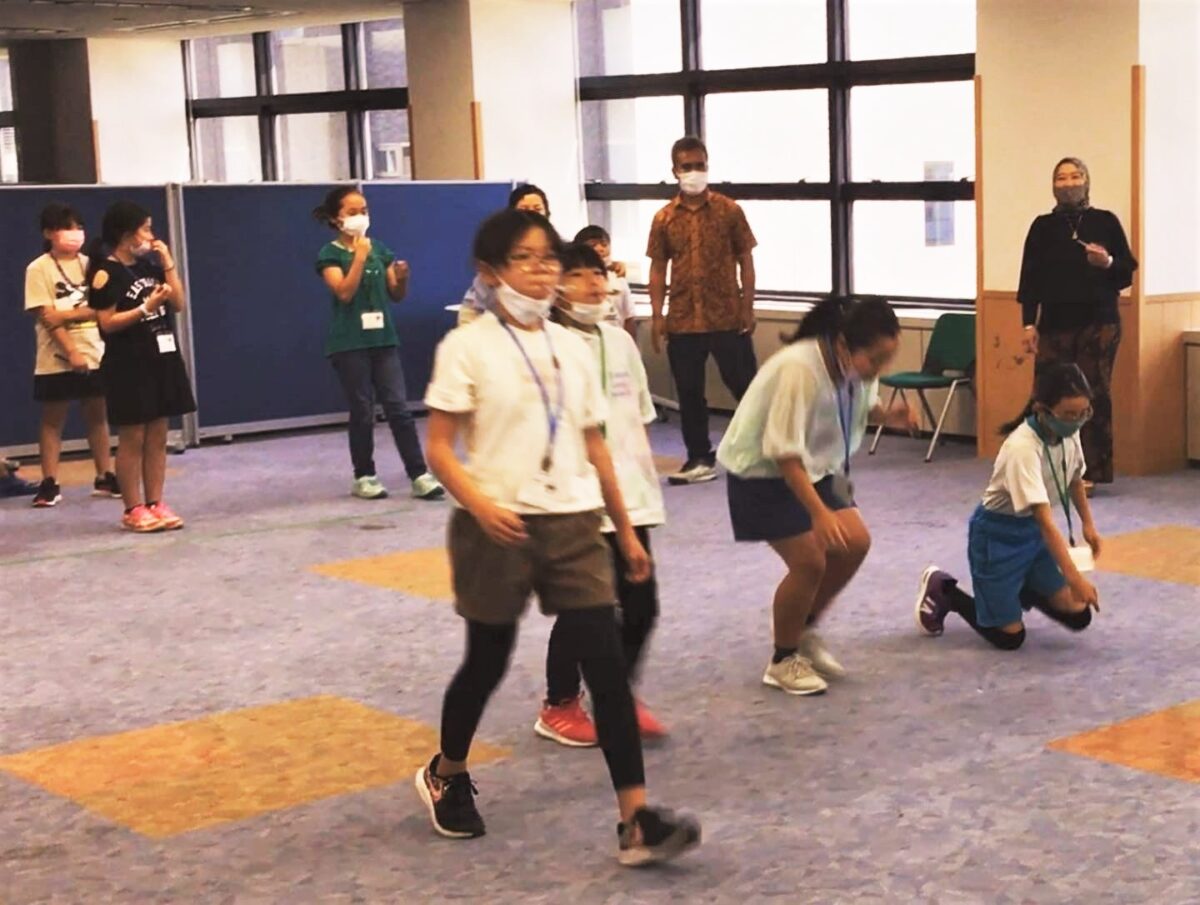 June 12nd: Kids Global Club "Indonesia": Participants learned about the daily life of Indonesian children and school life, and experienced a popular game, "spoon race".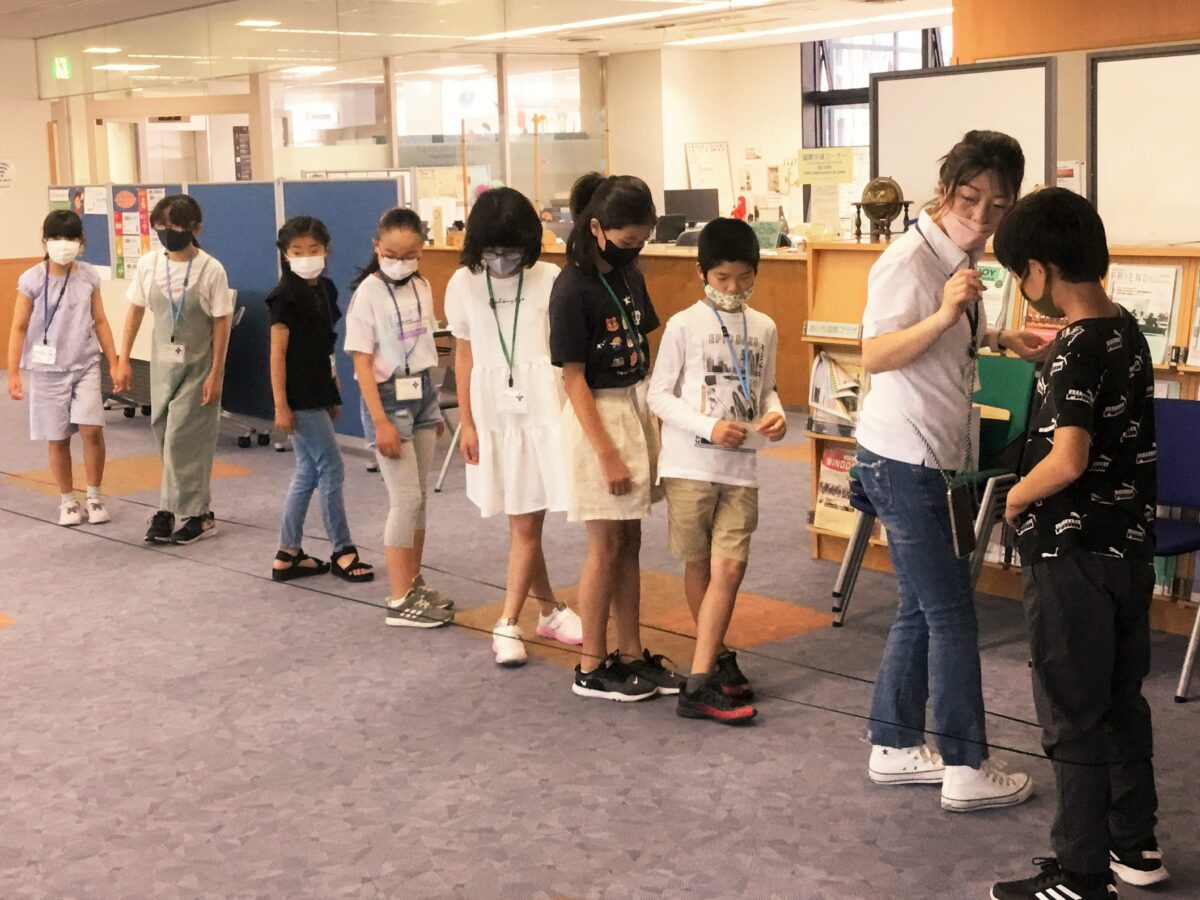 June26th:Kids Global Club "China": Participants learned about local customs from a lecturer from Fujian Province and experienced rubber hopping and shuttle kicking.