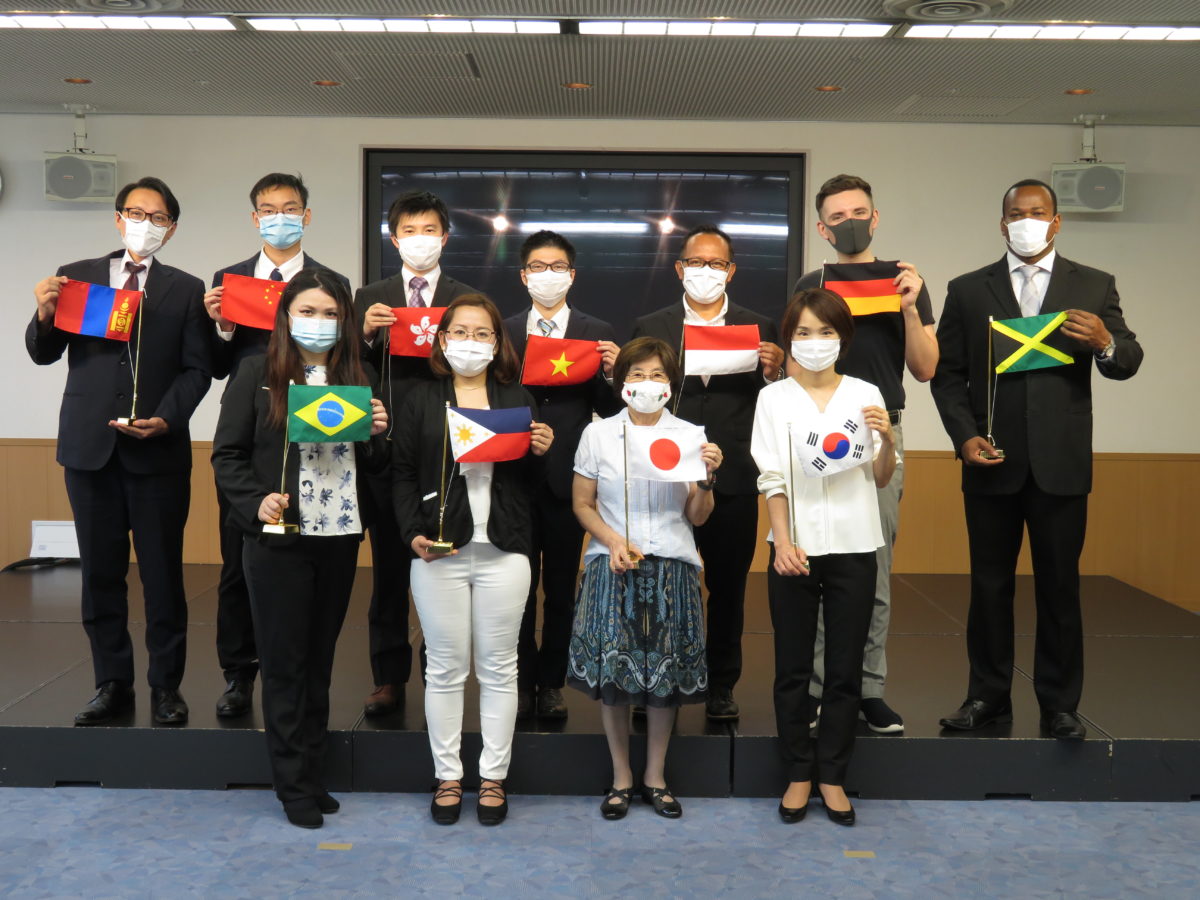 「The Toyota City Global Citizens Council」Members of the Fical Year, 2020
We look forward to collaborating with you!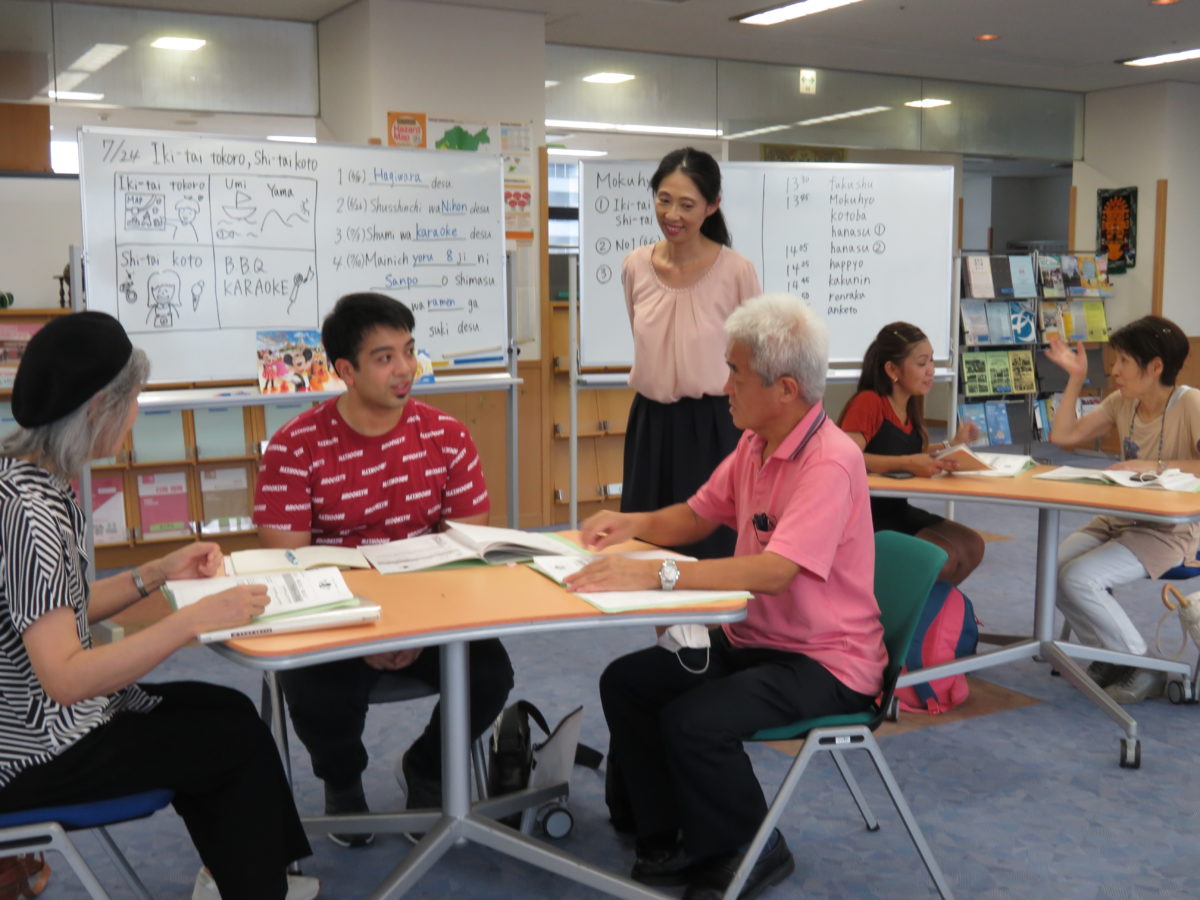 「Nihongo Hiroba」The Sixth Class.
Everyone has improved significantly at speaking Japanese!
「The English Class for Returnee Students」Since the class has expanded in size, the group has been divided into two.
With a smaller sized group, the kids are able to have more fun while they learn.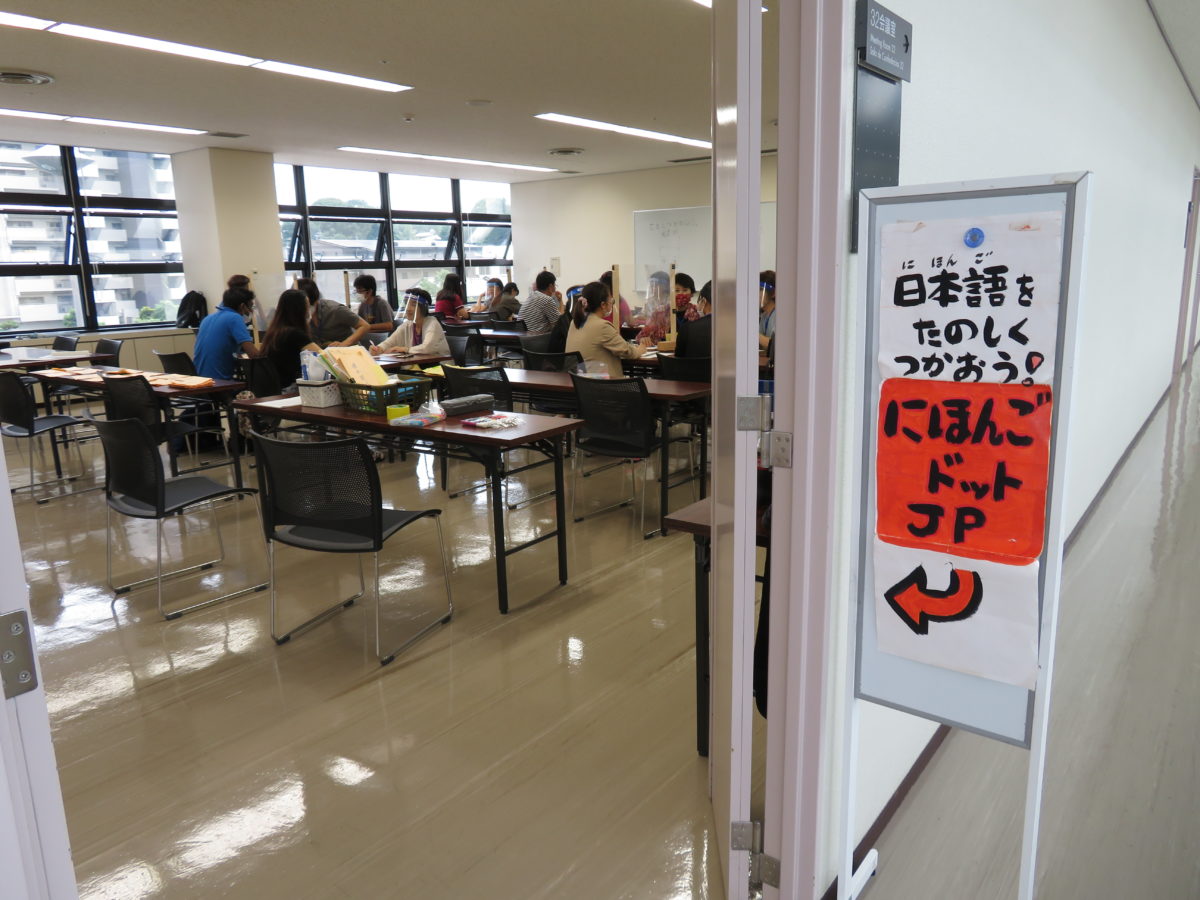 「Nihongo dot JP」This is a volunteer group focusing on using conversations in the Japanese Language. They started their program for this fiscal year on July 5, 2020 (due to a recent spike in the number of coronavirus infections, the group has temporarily halted their operations).

「The Gardening Project」This is a ceylon gourd vegetable from Sri Lanka. The appearance is like that of a snake, isn't it? They are known to grow up to 2 meters in length.