TIA National Day "China": Japanese dancers introduced the dance culture of mainland China and performed "Peacock Dance".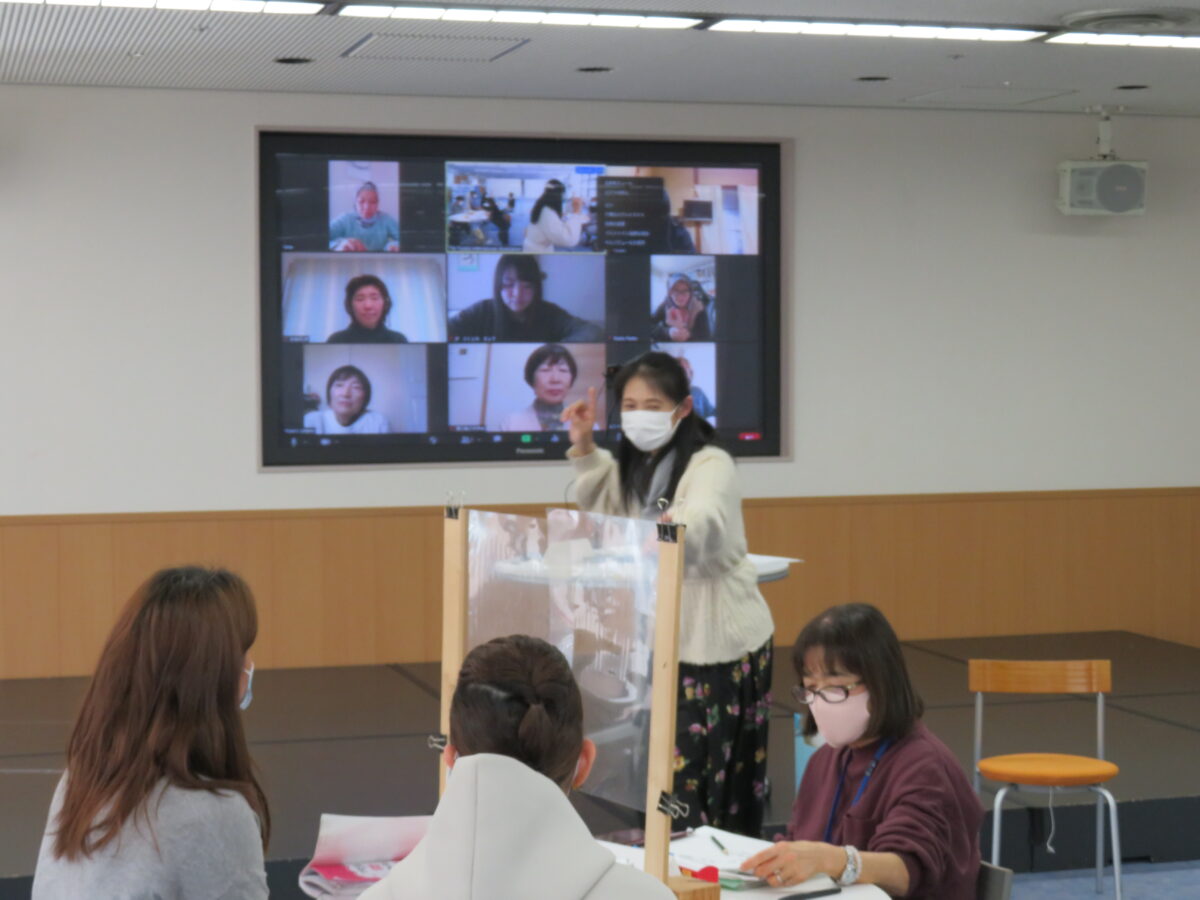 TIA Nihongo Hiroba: A Japanese language class that incorporates online, and is held in a way that does not stop learning even with Corona.
Local Museum Co-sponsored Project (Outreach): "Watanabe Hanzo Family Day! We cooperated with a distribution event to enjoy the exhibition with people from Brazil in the "Online Public Hall" project.
Library Backyard Tour "Vietnamese / Chinese / Portuguese Course": In collaboration with Toyota City Central Library, we conducted a tour to introduce closed stack library tours and book borrowing in each language.
NEWS
2020/11/25

2020/11/27

2020/11/27

2020/04/15