Toyota City Global Citizens' Conference "Mayor's Report": The last conference of this year was held to report to Mayor Toshihiko Ota about the effects of coronavirus on the foreign community in Toyota City.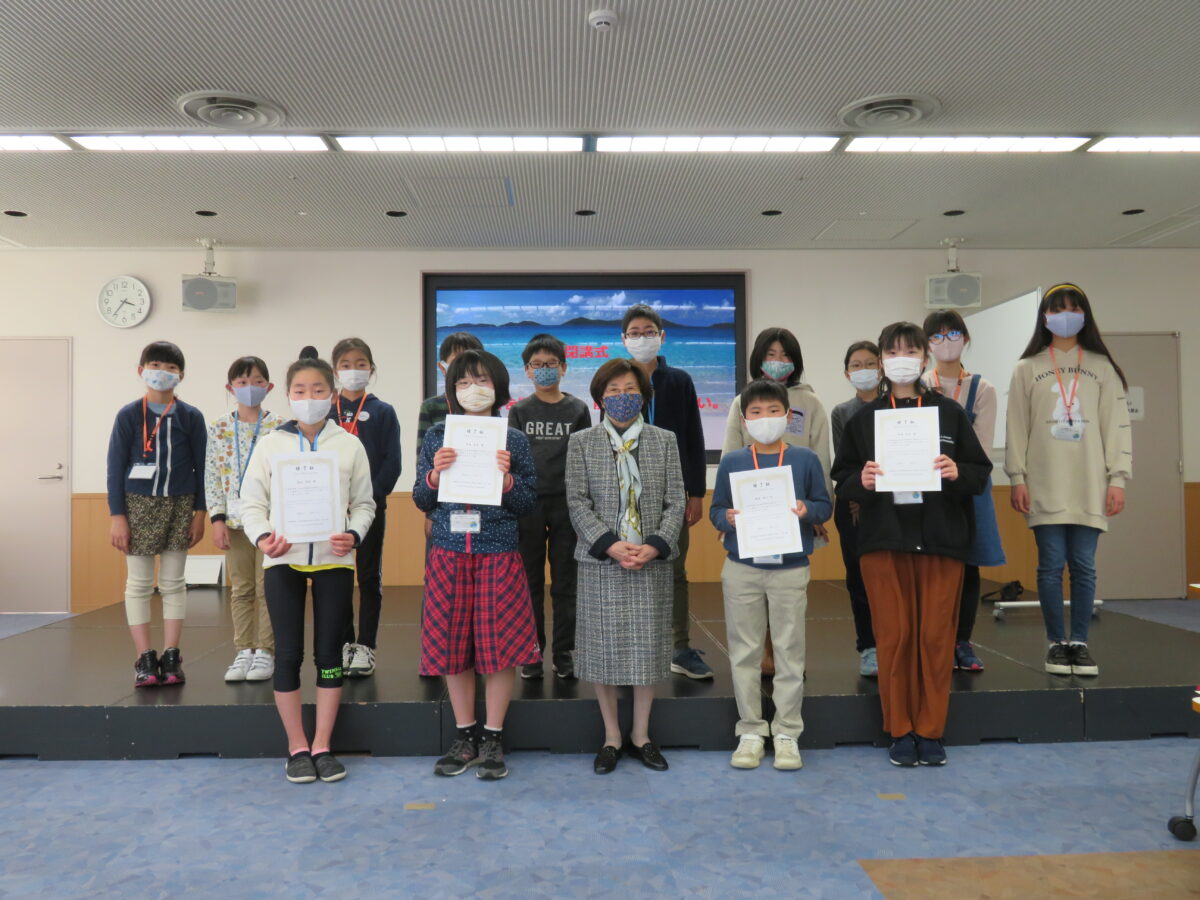 TIA Children's International Club "Closing Ceremony": A certificate of completion was given to four students who participated in all 15 classes that learned about world culture.
TIA English Retaining Class "Presentation": They gave a presentation in English in front of their parents about the countries staying in before.
NEWS
2021/04/02

2020/11/27

2020/11/27

2020/04/15